Mission to our Retailers
To assure that our Company is highly regarded for innovative and flawless services, and for a product range that is responsive to the variety of consumer preferences that must be accommodated at retail.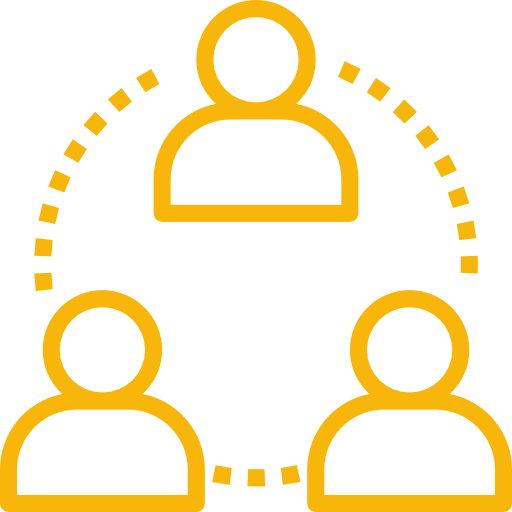 Mission to our Consumers
To assure that our Company is recognized for its quality, its heritage, its respect for the consumer and the fact that there are differences among consumers, and its responsible corporate citizenship.

Mission to our Community
To become partners with the local citizens and leaders to help grow the community through involvement in its local charities and special events.